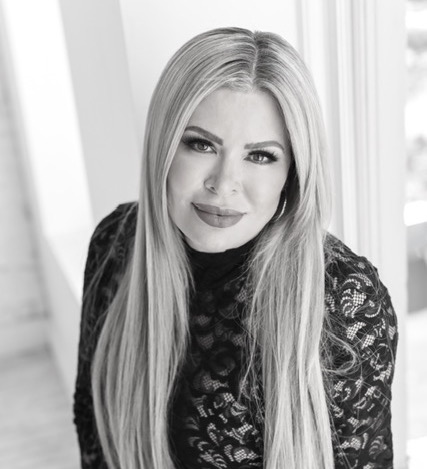 Founder and owner of BB Aesthetic Medical Spa, Brittney Burnworth knows both the science and art of beauty, health and wellness. Board Certified as an MSN, APRN-FNP, Brittney combines sound medical expertise with exciting aesthetic innovations.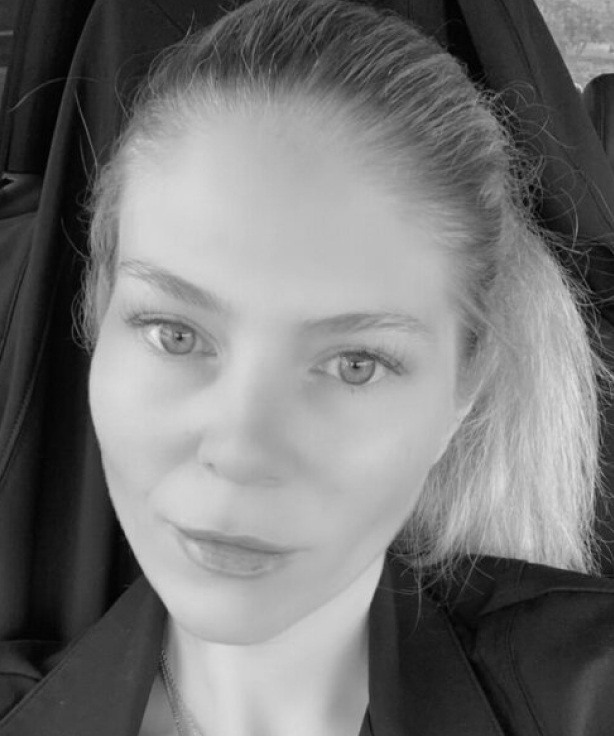 Jill H is an APRN-CNP who specializes in bringing out your natural beauty and really listening to what the client wants to change or correct at the time of visit so a proper plan can be made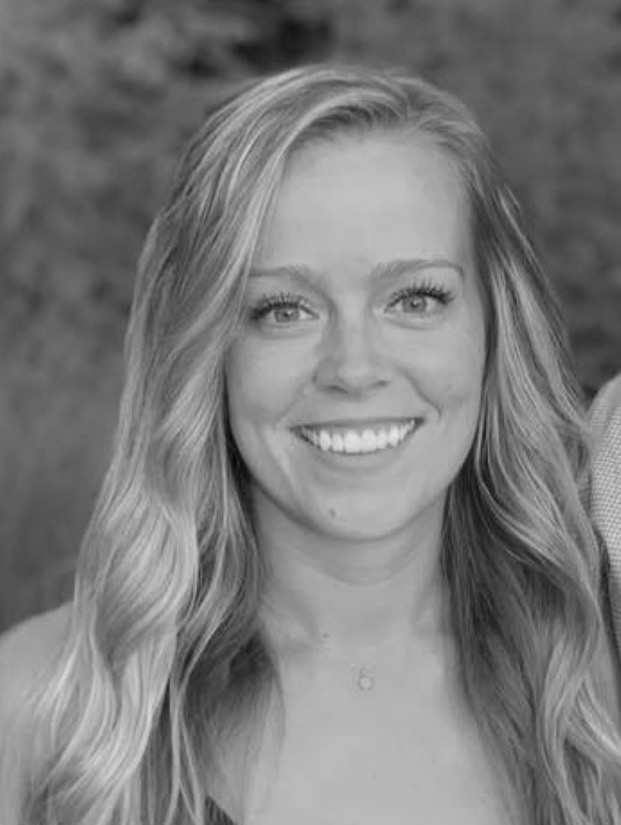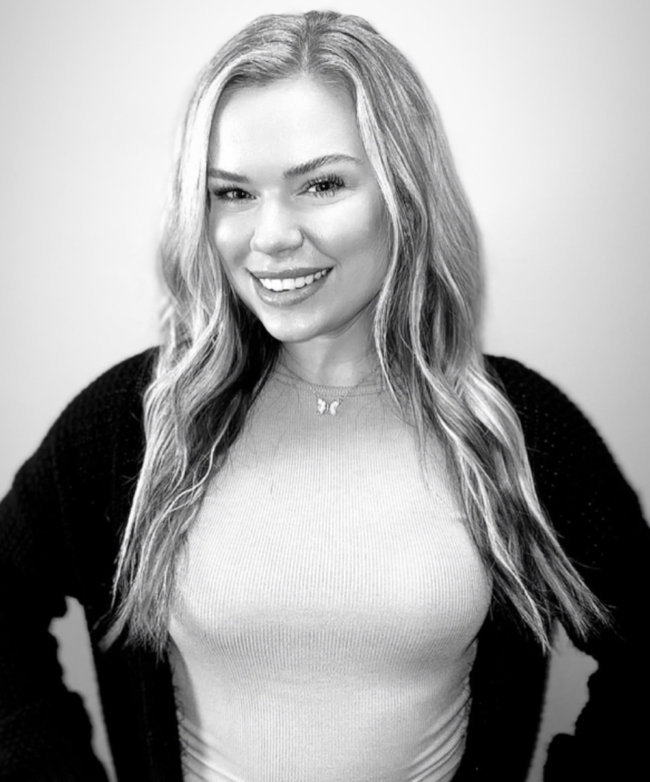 Lips and Cheeks Specialist
Mikayla Frazier, BSN / RN enjoys enhancing her clients' natural beauty through her skills in medical aesthetics and injecting.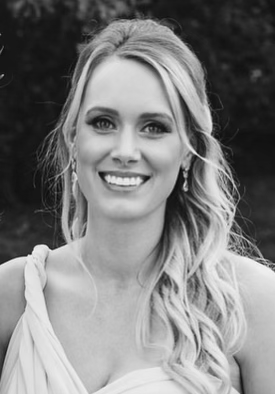 APRN-FNP Cara is a Family Nurse Practitioner who brings six years of experience to our medical aesthetic office. She earned her Master's degree from the University of Cincinnati and became certified through the American Association of Nurse Practitioners. Passionate about her role as an injector, Cara has worked with a variety of age groups in…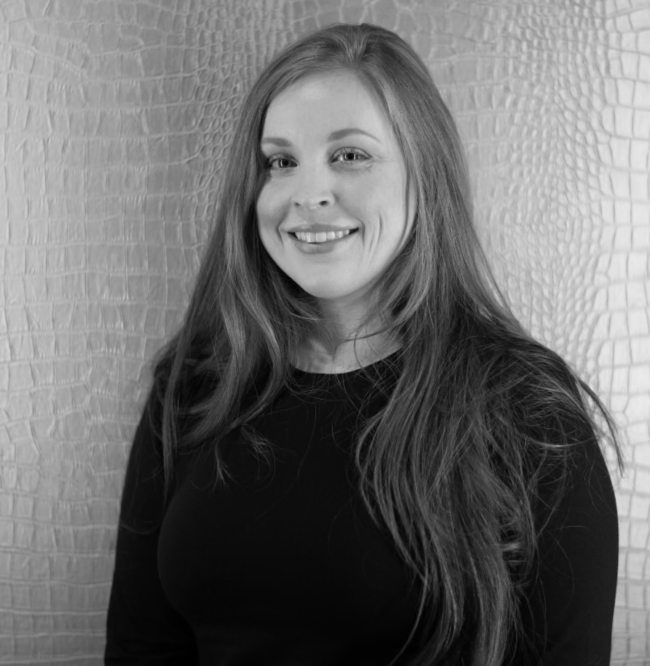 APRN CNP With fifteen years of nursing experience in a variety of specialties, Lindsay Claggett offers skilled, distinctive care. She earned her MSN degree (Master's in Nursing) from Walden University, where she was involved in the National Society of Leadership and Success. She obtained her certification from the American Nurses Credentialing Center. Using her medical…