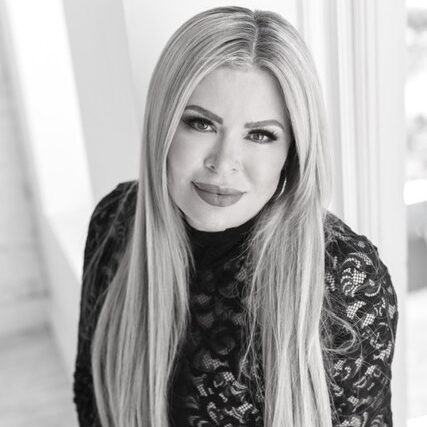 Founder and owner of BB Aesthetic Medical Spa, Brittney Burnworth knows both the science and art of beauty, health and wellness. Board Certified as an MSN, APRN-FNP, Brittney combines sound medical expertise with exciting aesthetic innovations.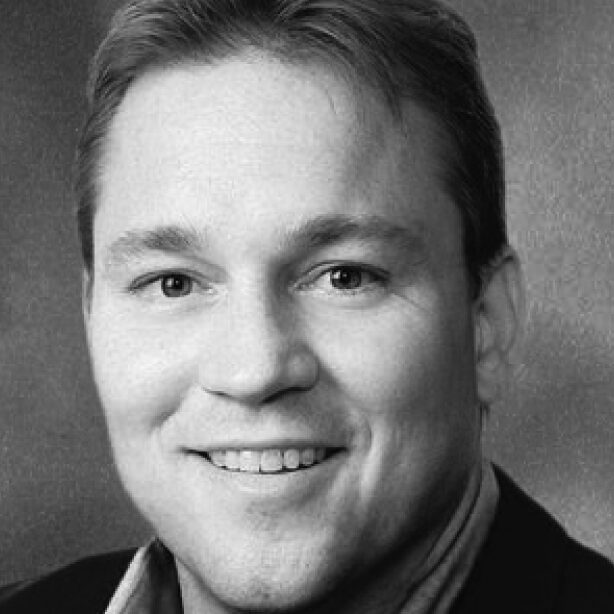 Co-owner and medical director of the BB Aesthetic elite medical spa.  Dr. Burnworth is a board certified ER physician and has been employed as ER medical director for 22 years at the same regional hospital.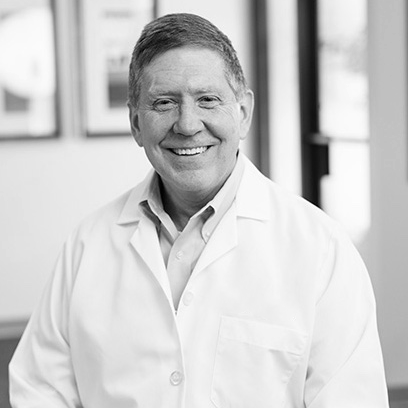 Dr. Morris received his medical degree from the Medical College of Ohio and then went on to complete his residency at Grant Medical Center. He is board-certified by the American Board of Family Medicine. His specialties include woman's health, mens health, and anti-aging.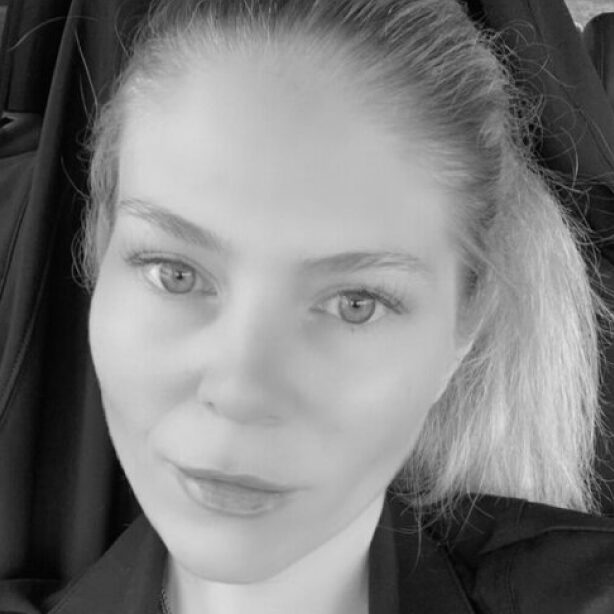 Advanced Aesthetic Injector
Jill H is an APRN-CNP who specializes in bringing out your natural beauty and really listening to what the client wants to change or correct at the time of visit so a proper plan can be made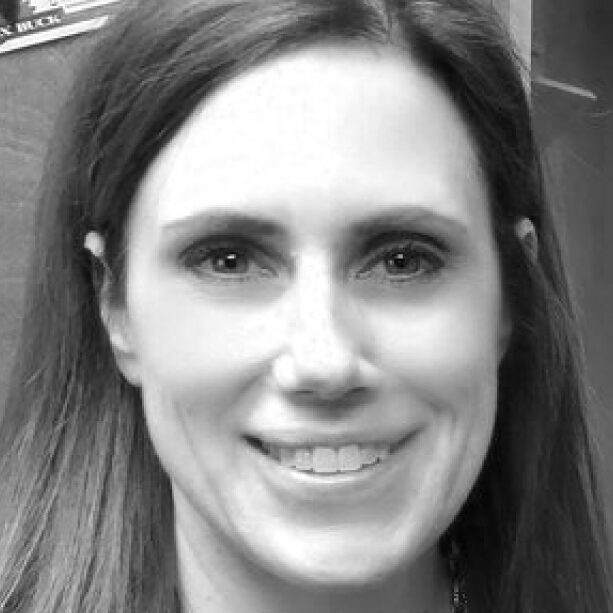 Advanced Aesthetic Specialist
Advanced Aesthetic Specialist
Committed to women's health and empowerment, Angela Dygert, APRN / CNM is an advanced nurse practitioner, aesthetic specialist, and advanced nurse injector. She has twenty years of nursing experience and has built five years of expertise in aesthetic injecting.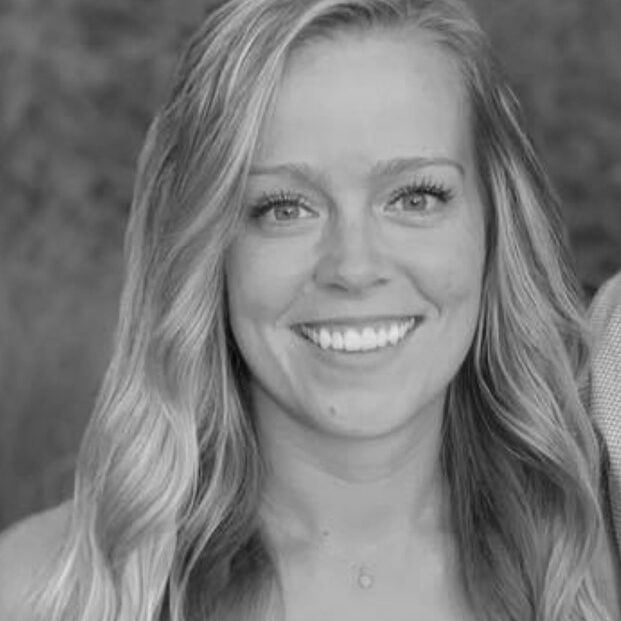 Ashley C.
Nurse Practitioner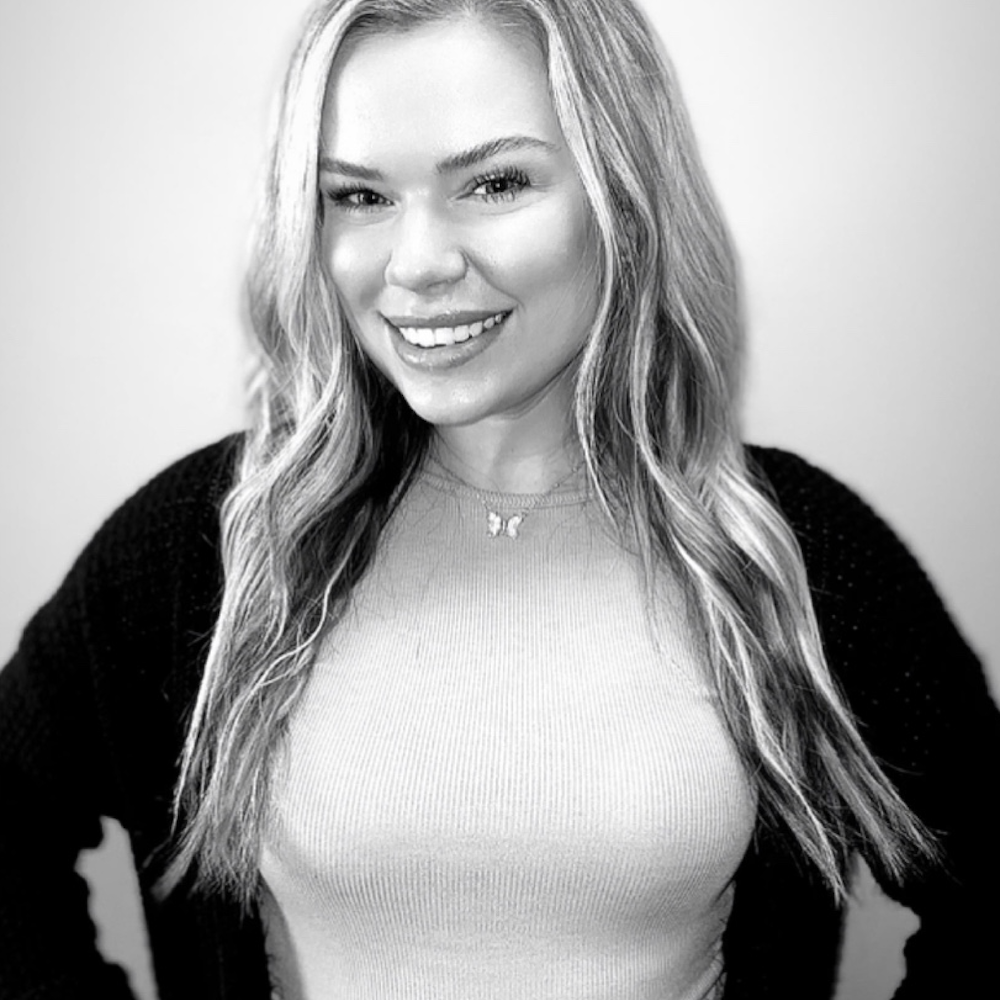 Lips and Cheeks Specialist
Lips and Cheeks Specialist
Mikayla Frazier, BSN / RN enjoys enhancing her clients' natural beauty through her skills in medical aesthetics and injecting.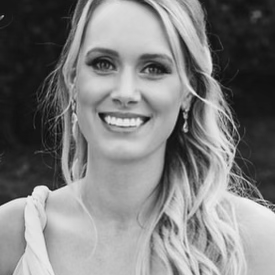 APRN-FNP Cara is a Family Nurse Practitioner who brings six years of experience to our medical aesthetic office. She earned her Master's degree from the University of Cincinnati and became certified through the American Association of Nurse Practitioners. Passionate about her role as an injector, Cara has worked with a variety of age groups in…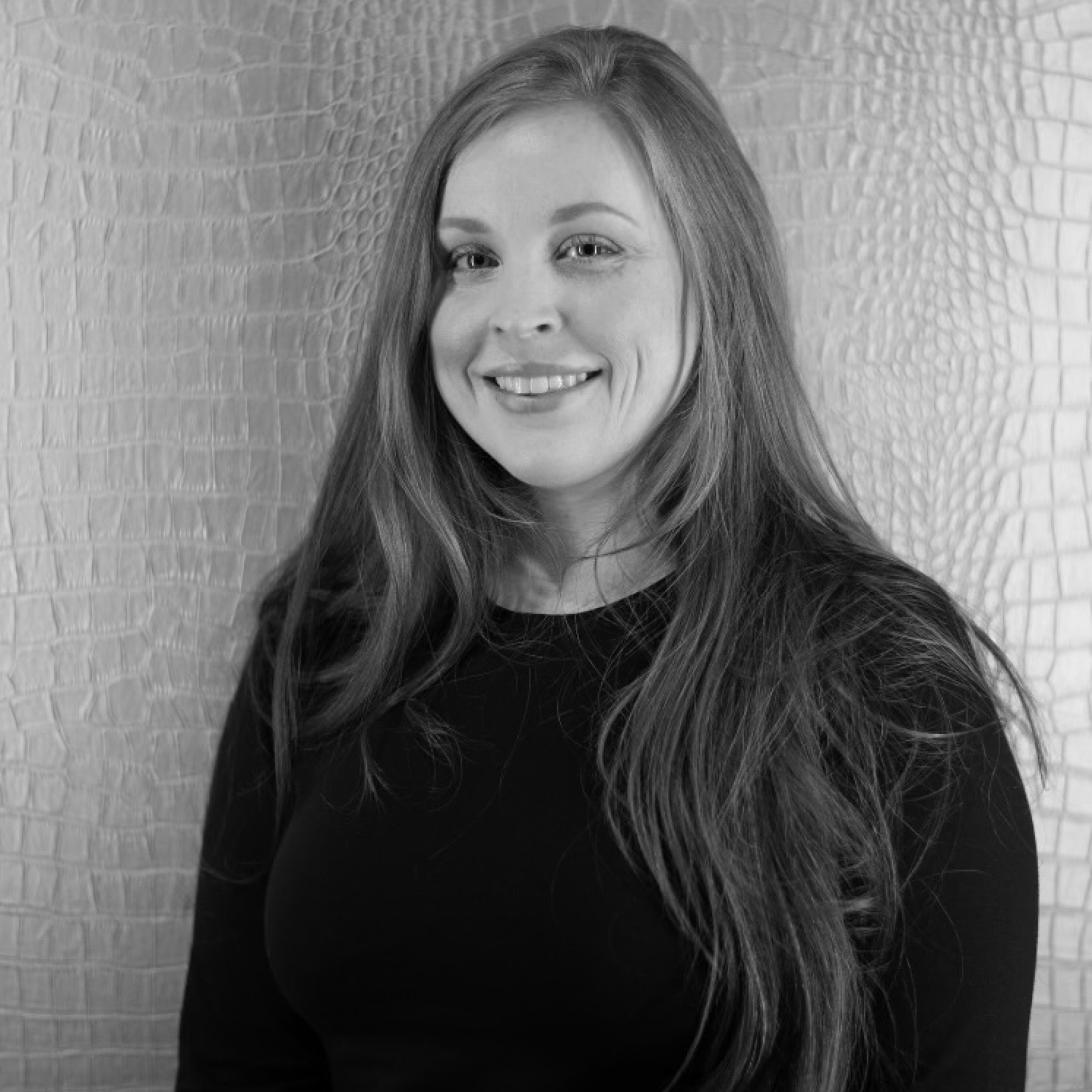 APRN CNP With fifteen years of nursing experience in a variety of specialties, Lindsay Claggett offers skilled, distinctive care. She earned her MSN degree (Master's in Nursing) from Walden University, where she was involved in the National Society of Leadership and Success. She obtained her certification from the American Nurses Credentialing Center. Using her medical…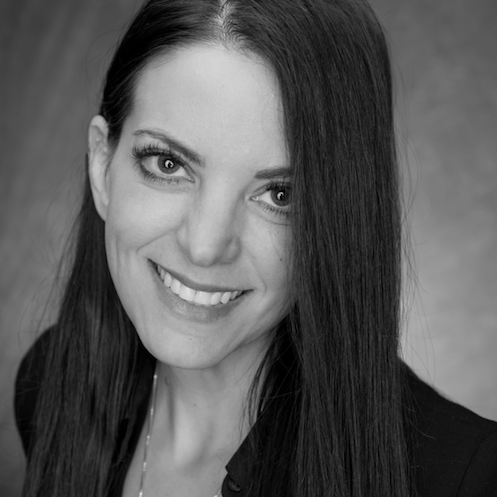 Practice Development Manager
As the Practice Development Manager, Sarah translates her passion for aesthetics into a distinctive luxury experience for each client. She wants every individual who walks in the door to feel welcomed and empowered in their aesthetic journey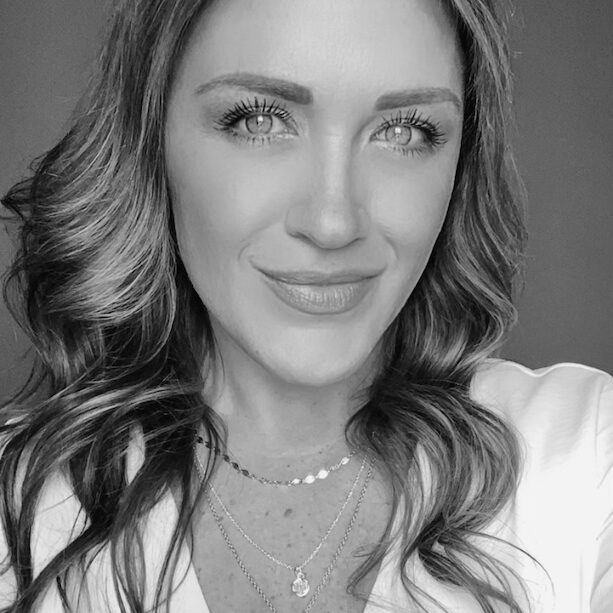 m a huge advocate for doing whatever makes you feel happy, and seeing clients leave feeling confident in their appearance puts a smile on my face.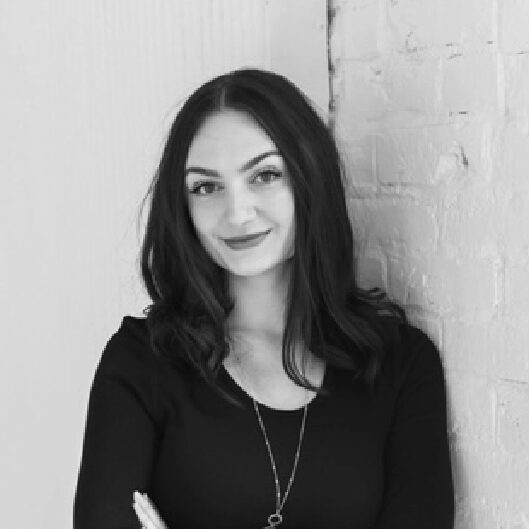 Senior Administrative Assistant
Hardworking and organized, Emery tries to make every client's experience positive from beginning to end. Like the other team members, Emery is constantly learning about new procedures and skincare products so she can effectively answer any client questions.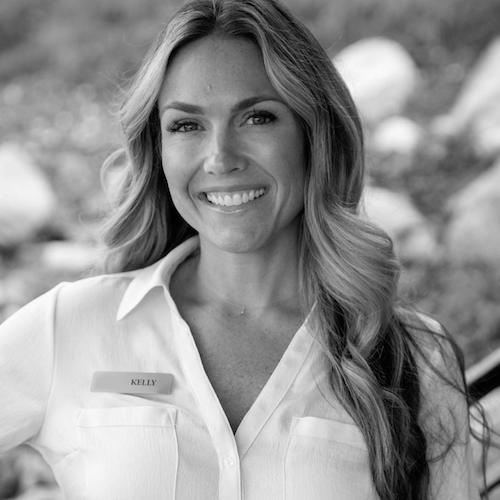 Front desk coordinator Kelly J. gets a firsthand look at the clients that arrive at BB Aesthetic — and then she gets to watch them leave happy.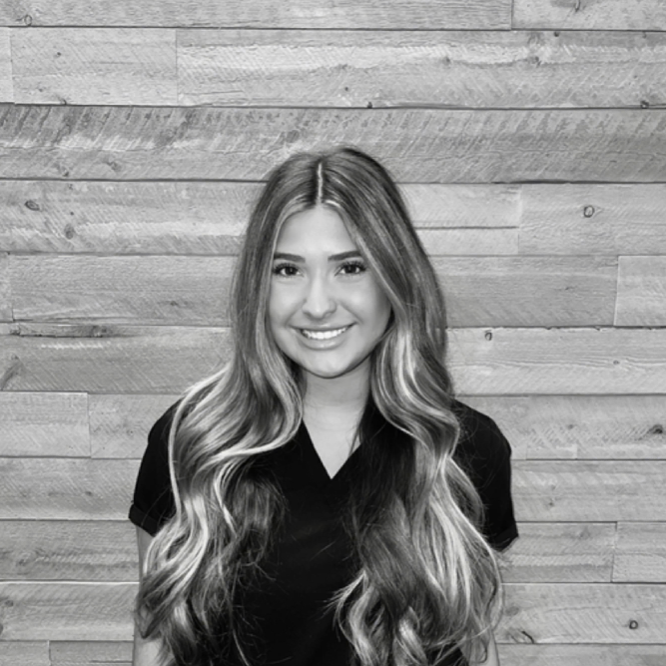 Advanced Medical Assistant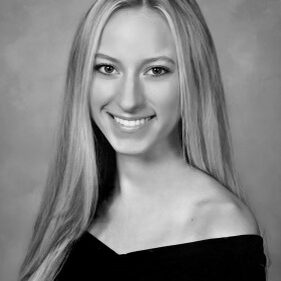 Kylie B.
Aesthetic Coordinator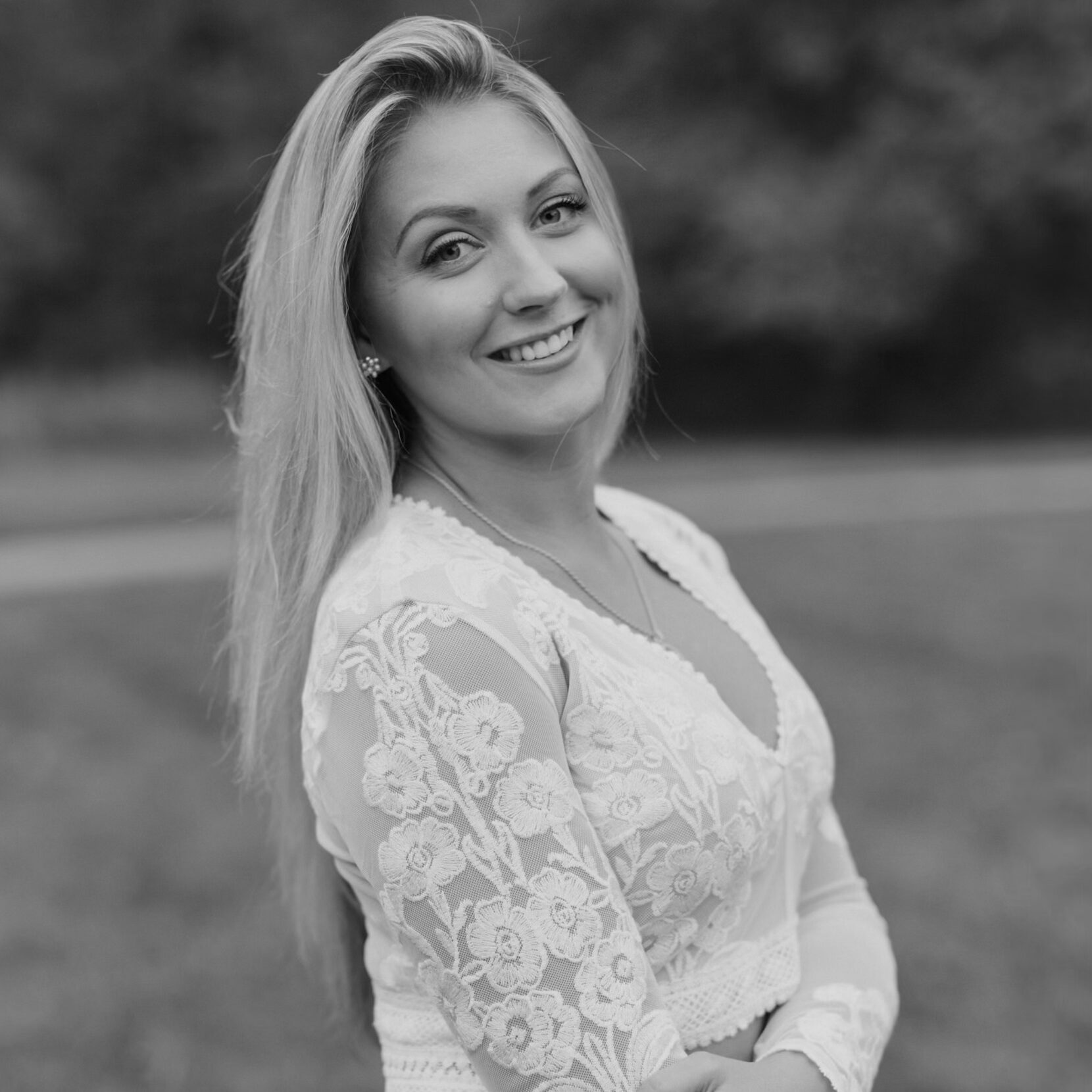 Taylor D.
Aesthetic Coordinator / PMU Artist
Aesthetic Coordinator / PMU Artist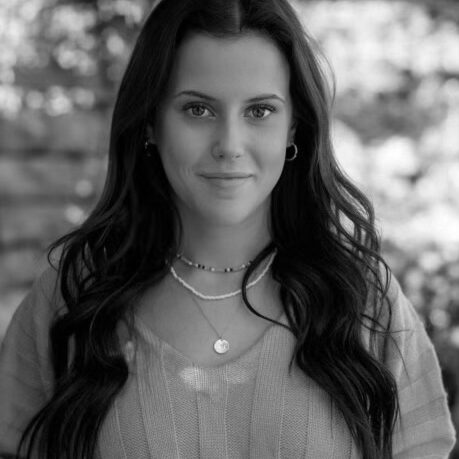 Claire D.
Aesthetic Coordinator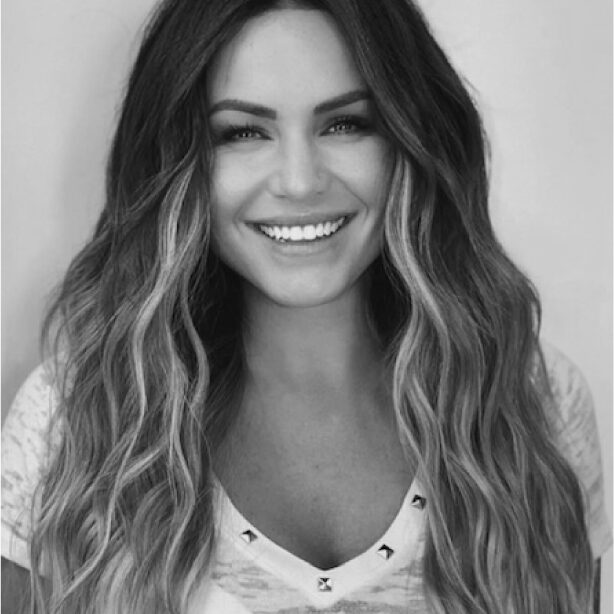 Tiffany R.
Medical Aesthetician
Medical Aesthetician
An experienced medical aesthetician, Tiffany Ranalli has been part of the health and aesthetics world for almost a decade.