Experience our SkinBetter Pregnancy Safe Facial Treatment, carefully designed to cater to the unique skincare needs of expectant mothers. This facial treatment uses pregnancy-safe products from the renowned SkinBetter Science range, offering you the chance to experience these award-winning products in a service specifically designed for expectant mothers. This treatment is aimed at general skin rejuvenation, improving the appearance of clarity, minimizing the appearance of pores, enhancing skin texture, reducing brown patches, sun damage, and the appearance of hyperpigmentation, and discoloration, all while maintaining the utmost safety for you and your unborn child.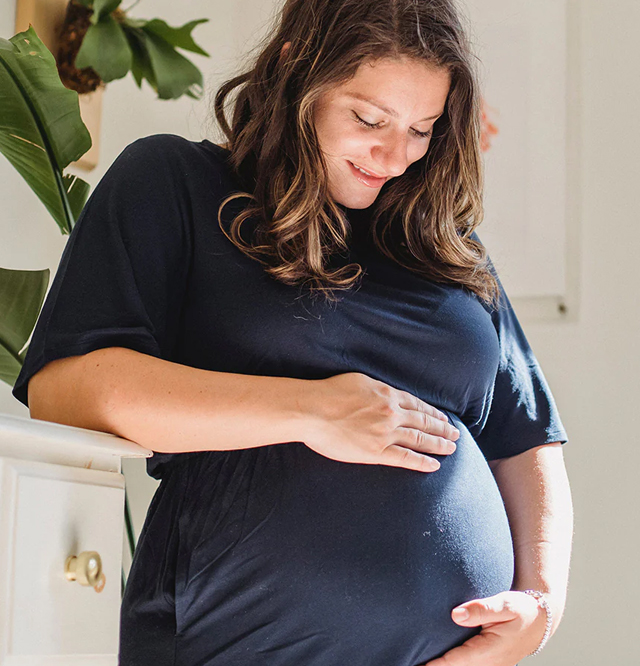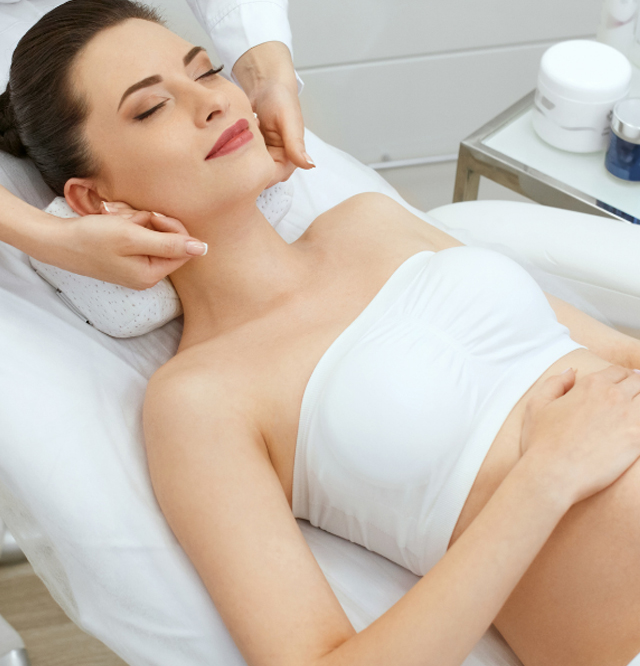 The SkinBetter Pregnancy Safe Facial Treatment is perfect for expectant mothers seeking a safe and effective skin rejuvenation solution. It tackles common pregnancy-related skin issues such as loss of clarity, enlarged pores, uneven texture, brown patches, sun damage, and the appearance of hyperpigmentation and discoloration, ensuring the safety of both the mother and the baby.
Get ready to reveal smoother, brighter-looking skin with our SkinBetter Pregnancy Safe Facial Treatment. This relaxing facial uses the latest innovation in pregnancy-safe clinical skincare products, ensuring a soothing experience while bringing out your natural glow during this special time in your life.
Consider Taking Semaglutide to Help
Burn Fat
Semaglutide acts on your brain's hunger signals, helping to reduce hunger and increase feelings of fullness between meals. This results in food staying in your stomach longer, making it easier to digest and reducing the number of calories absorbed by your body. Additionally, when used in conjunction with other medications like insulin, Semaglutide has been shown to lower blood pressure levels, potentially preventing the development of conditions such as diabetes and thyroid cancer.
It's important to note that individuals with pre-existing health conditions, such as high blood pressure or high cholesterol, should consult with their healthcare provider before using Semaglutide to avoid potential complications down the road.
Consider Using Pregnancy-Safe Skincare Products
Our SkinBetter Pregnancy Safe Facial Treatment utilizes skincare products specifically designed for use during pregnancy. These products are free from harsh chemicals, parabens, and retinoids, ensuring the safety of you and your baby. Remember, it's always important to consult with your healthcare provider before introducing any new skincare products into your routine during pregnancy.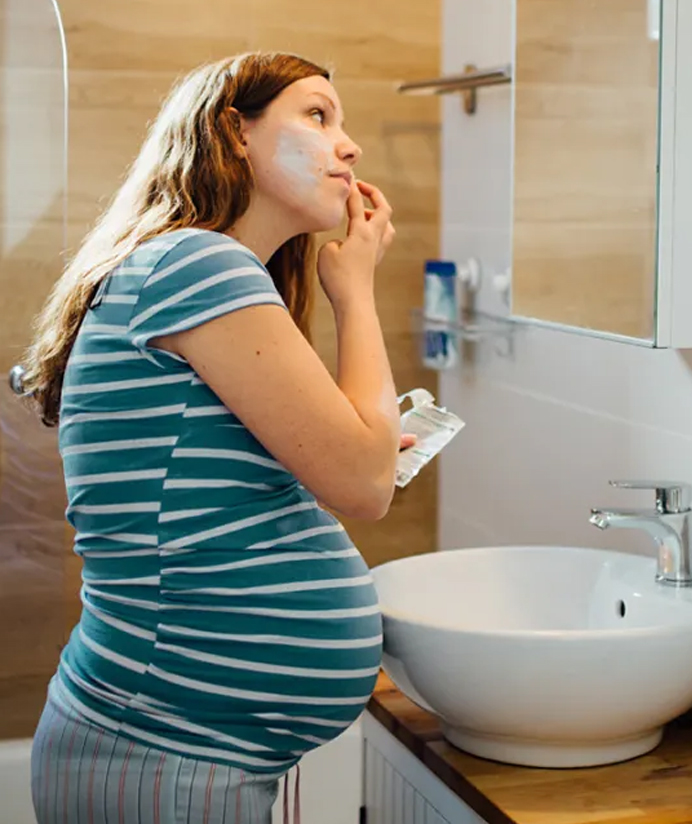 The SkinBetter Pregnancy Safe Facial Treatment is formulated with your safety in mind. Despite the gentle and pregnancy-safe nature of our products, it's crucial to protect your skin from excessive sun exposure. Use a sunscreen, wear protective clothing, and limit sun exposure while using this product and for a week afterwards. If you are pregnant, lactating, or planning to become pregnant, consult a physician before starting any new skincare routine.