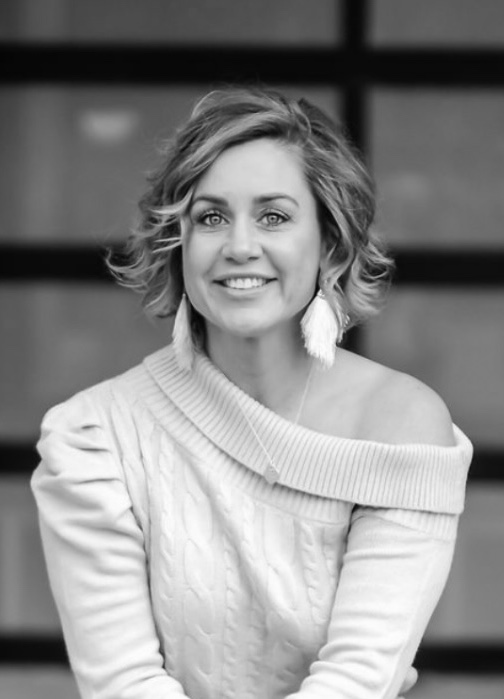 Medical Esthetician
As a medical aesthetician, Anna loves enhancing an individual's wellbeing and natural beauty. Creating confidence through anti-aging treatments and spa services is the best part of her work.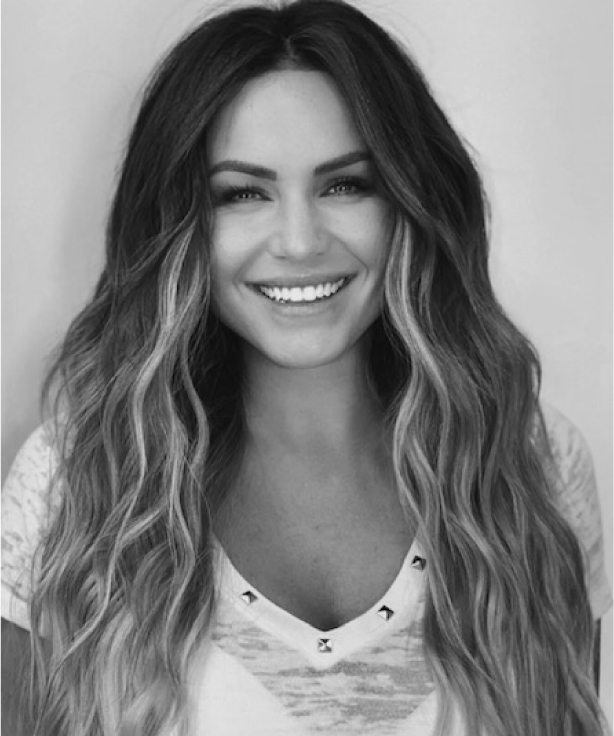 Medical Aesthetician
An experienced medical aesthetician, Tiffany Ranalli has been part of the health and aesthetics world for almost a decade.